01. Basic Digital Skills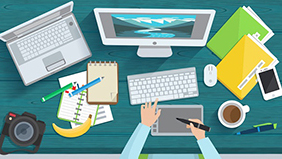 101. Work with Computers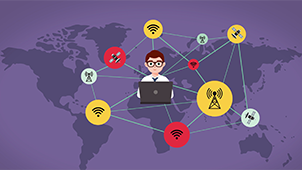 102. Access Information Online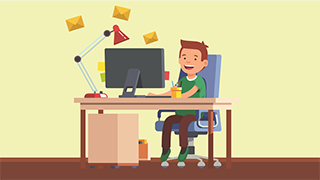 103. Communicate-online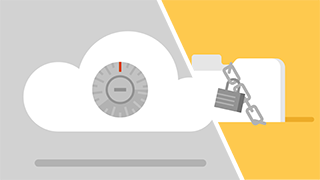 104. Participate Safely and Responsibly Online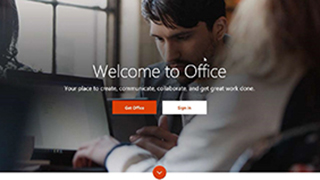 105. Create Digital Content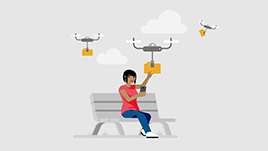 106. Collaborate and Manage Content Digitally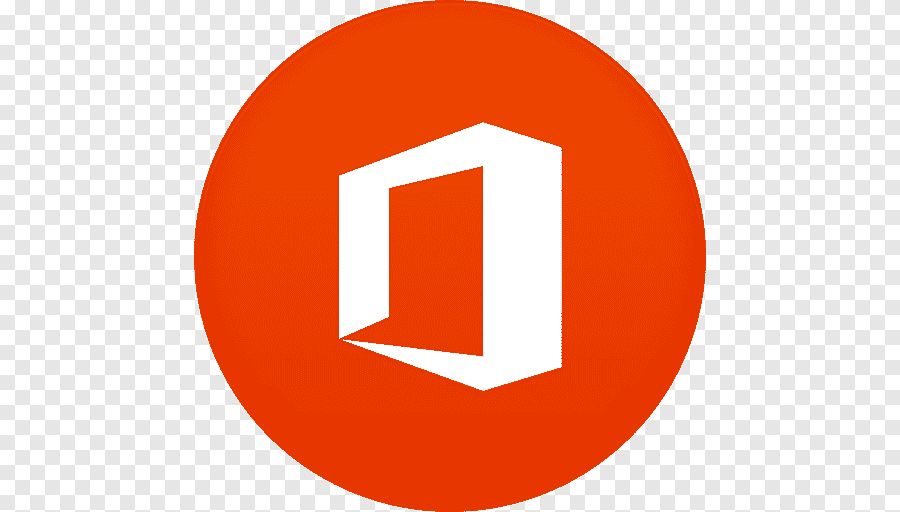 201. Microsoft Office 365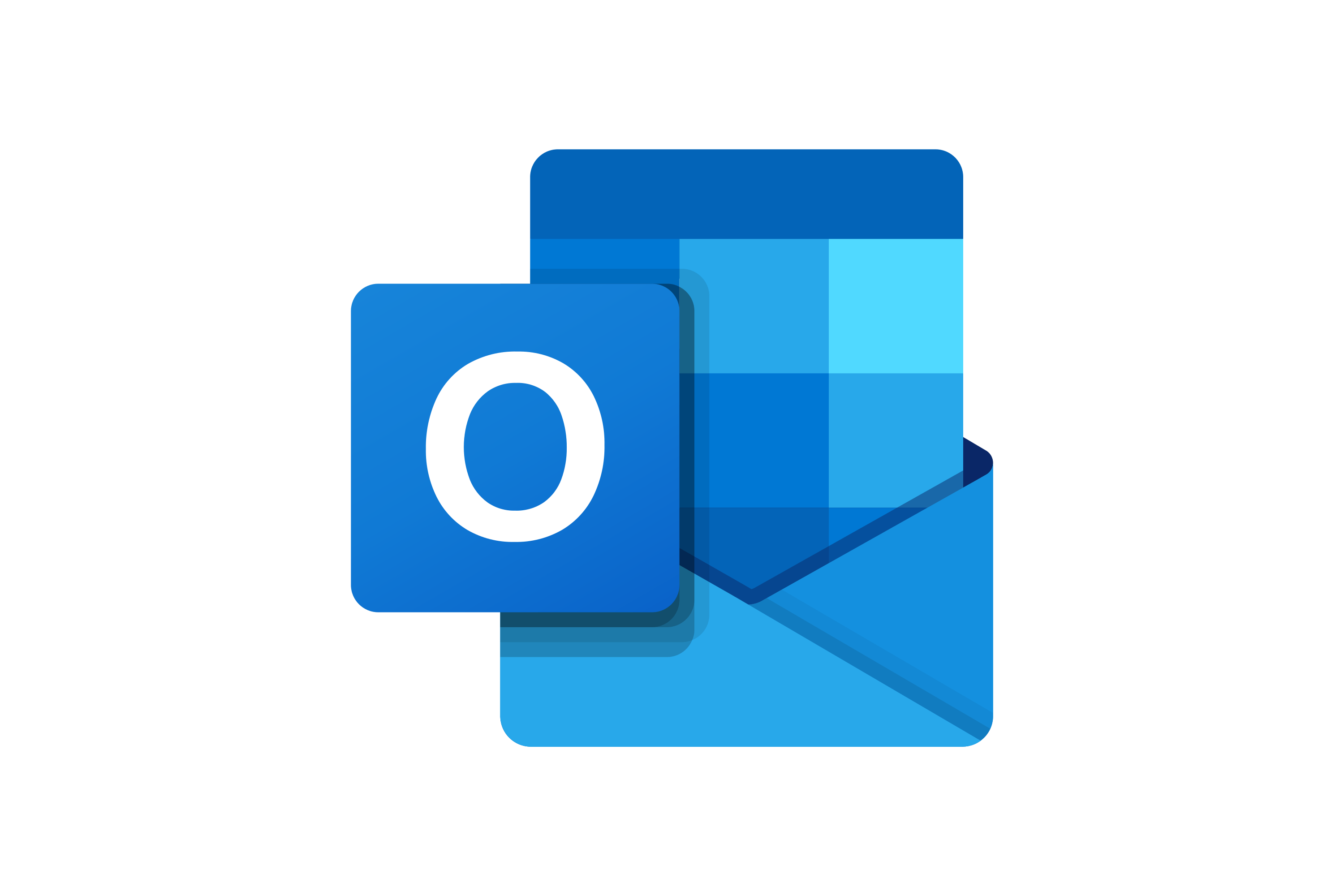 202. Microsoft Outlook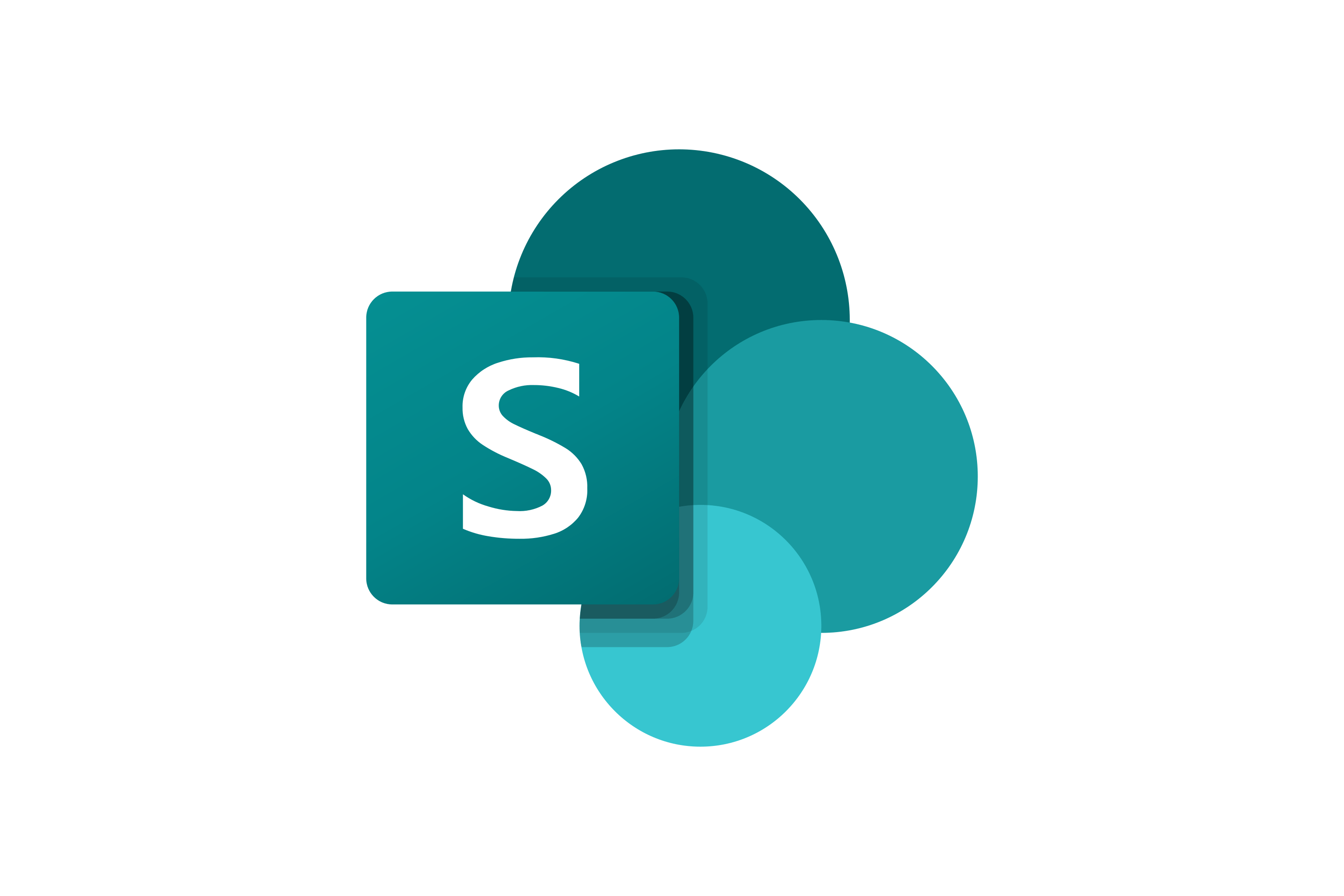 203. Microsoft SharePoint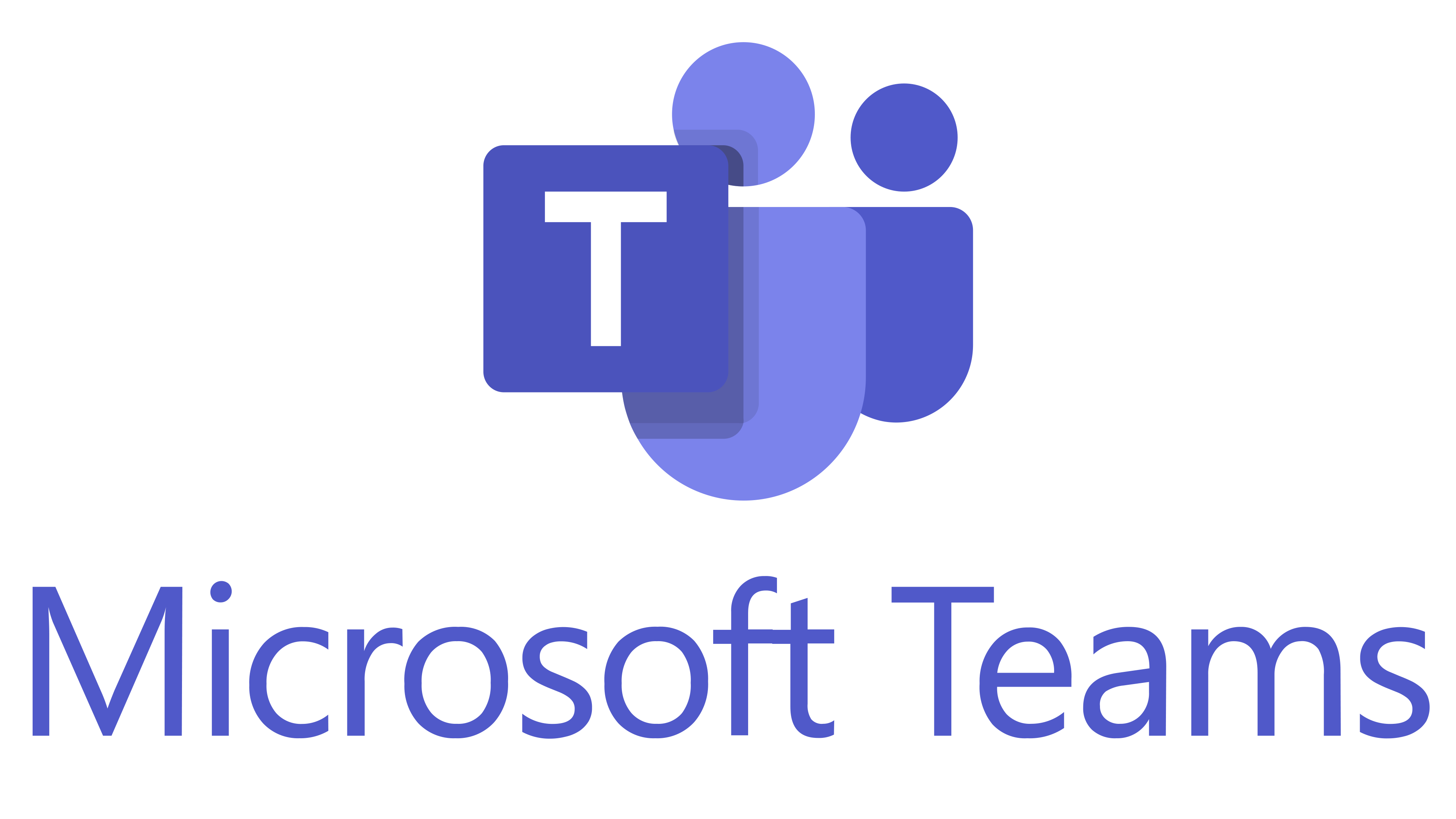 204. Microsoft Teams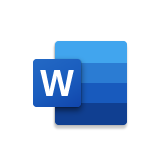 205. Microsoft Word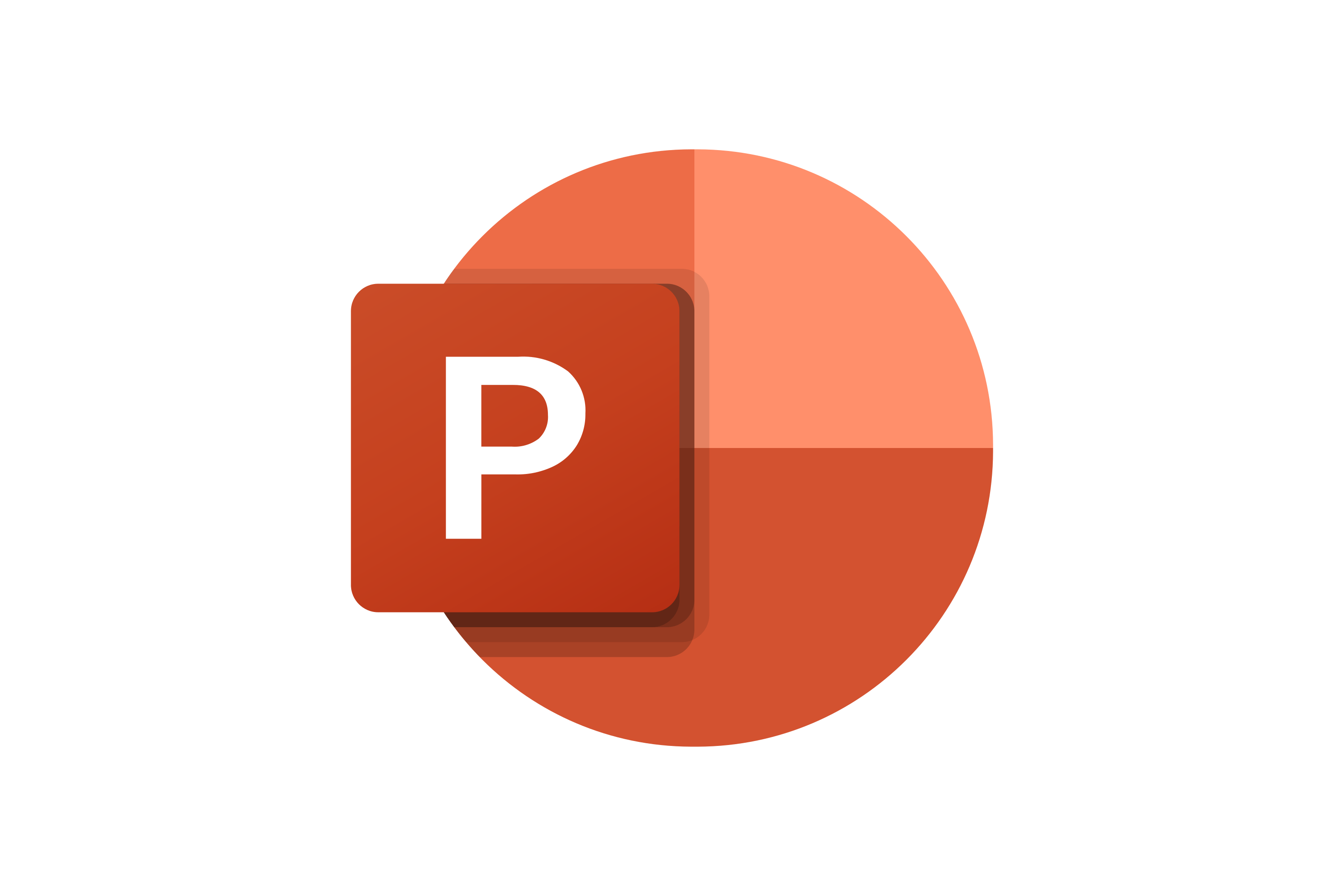 206. Microsoft PowerPoint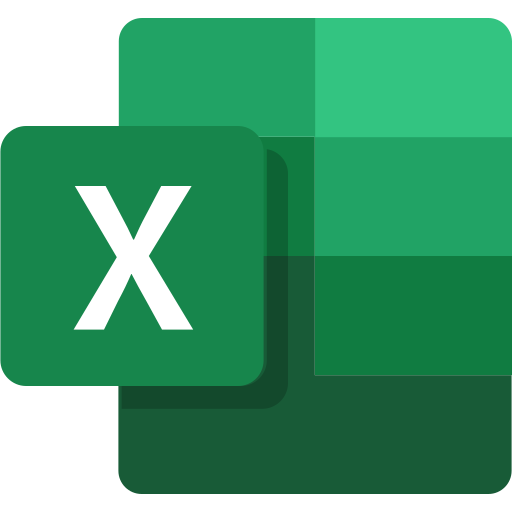 207. Microsoft Excel
02. Intermediate Digital Skills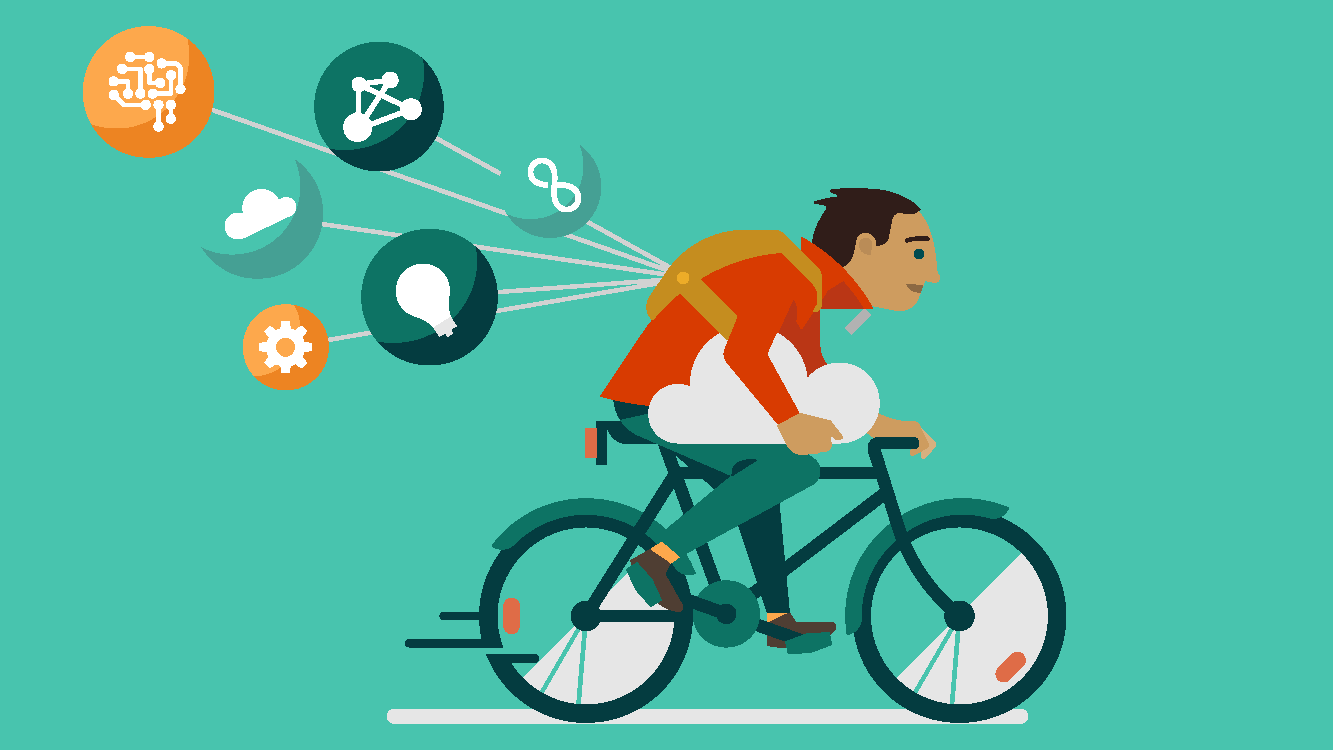 101. Dev Ops Practices Principles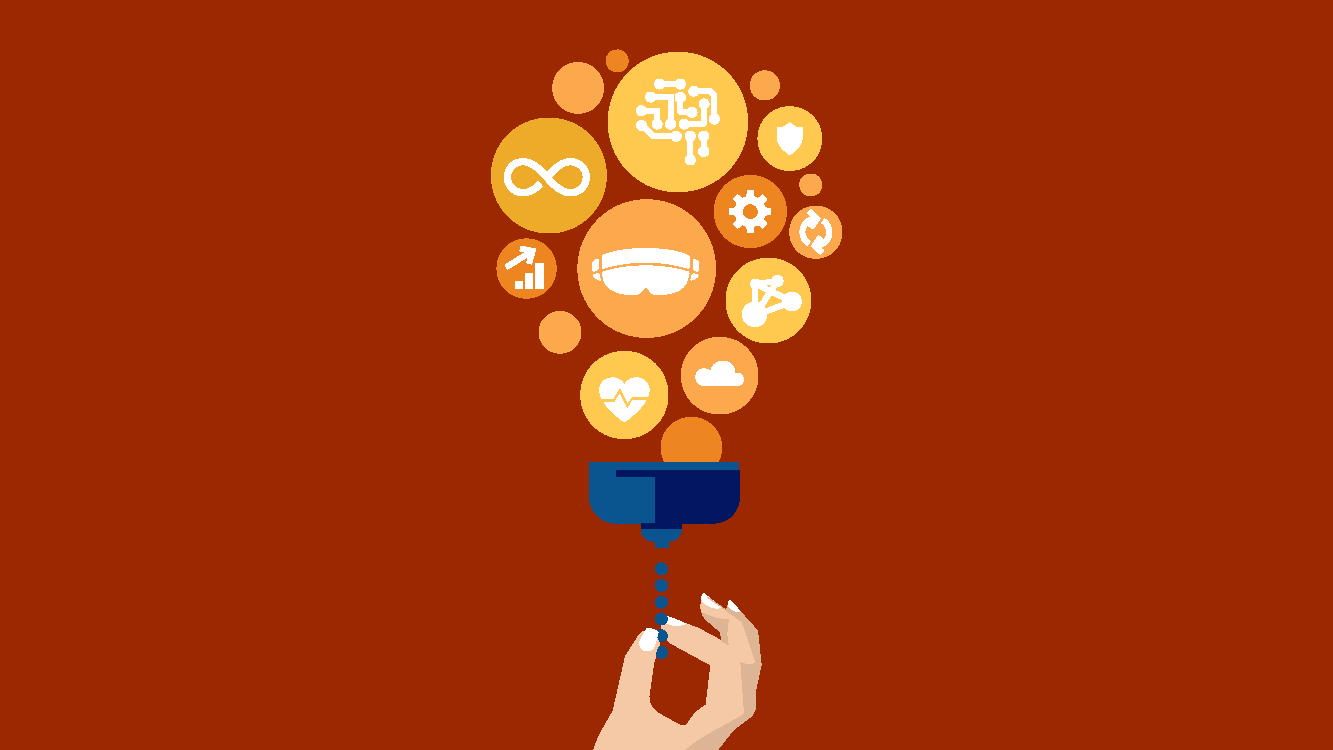 102. HTML5 and CSS3 Fundamentals Development for Absolute Beginners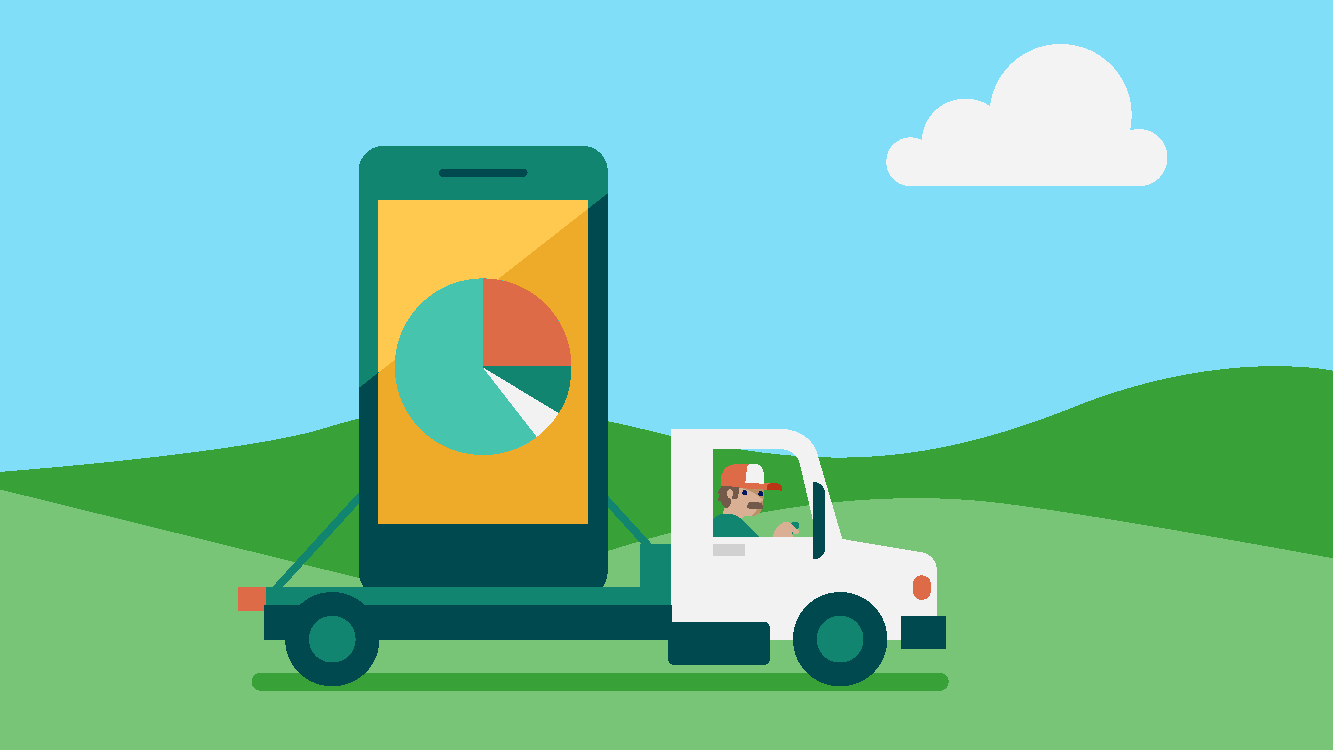 103. Introduction to Data Science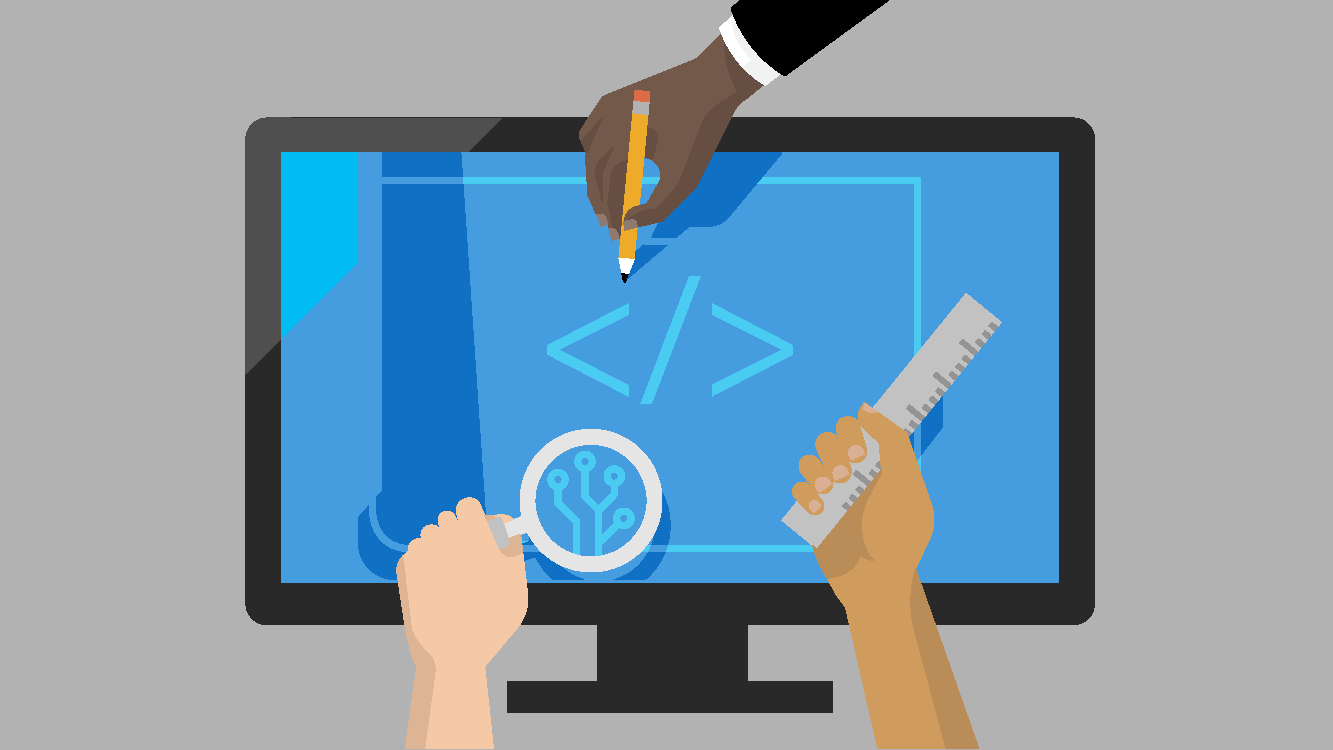 104. JavaScript Fundamentals For Absolute Beginners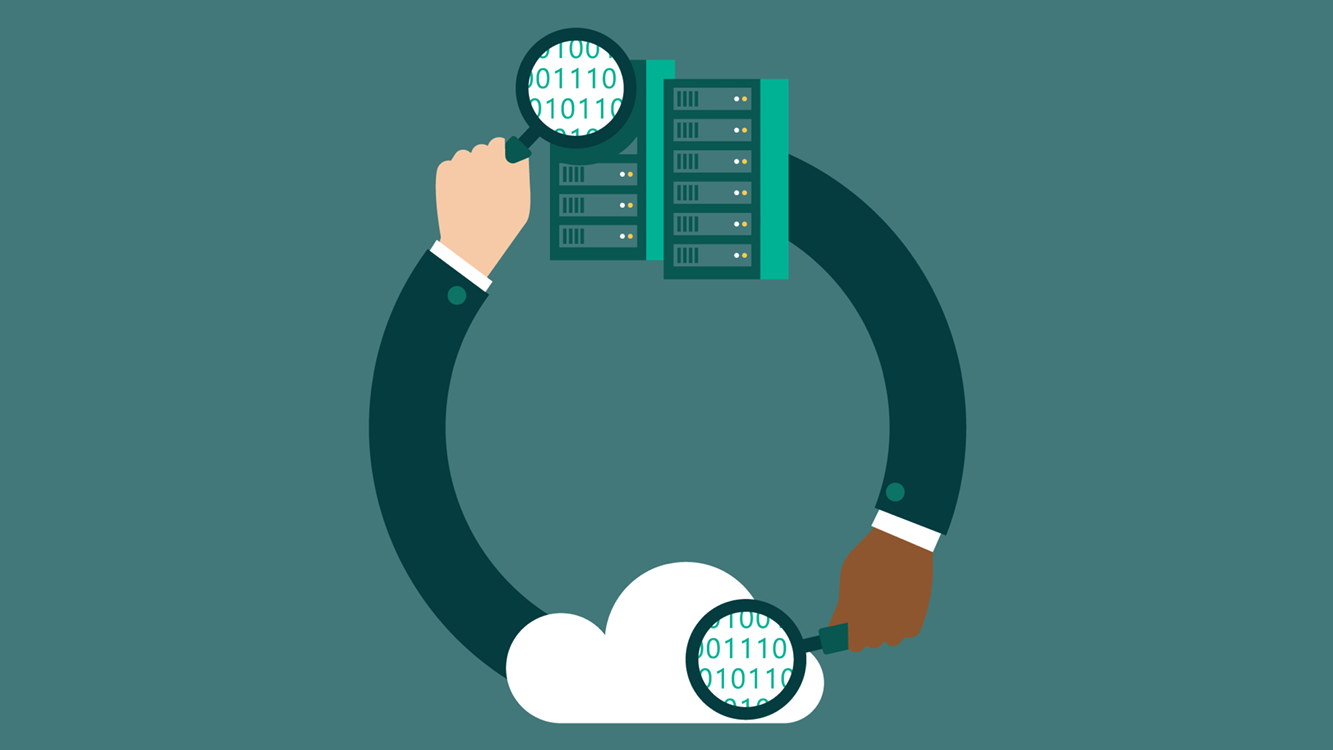 105. Software Development Fundamentals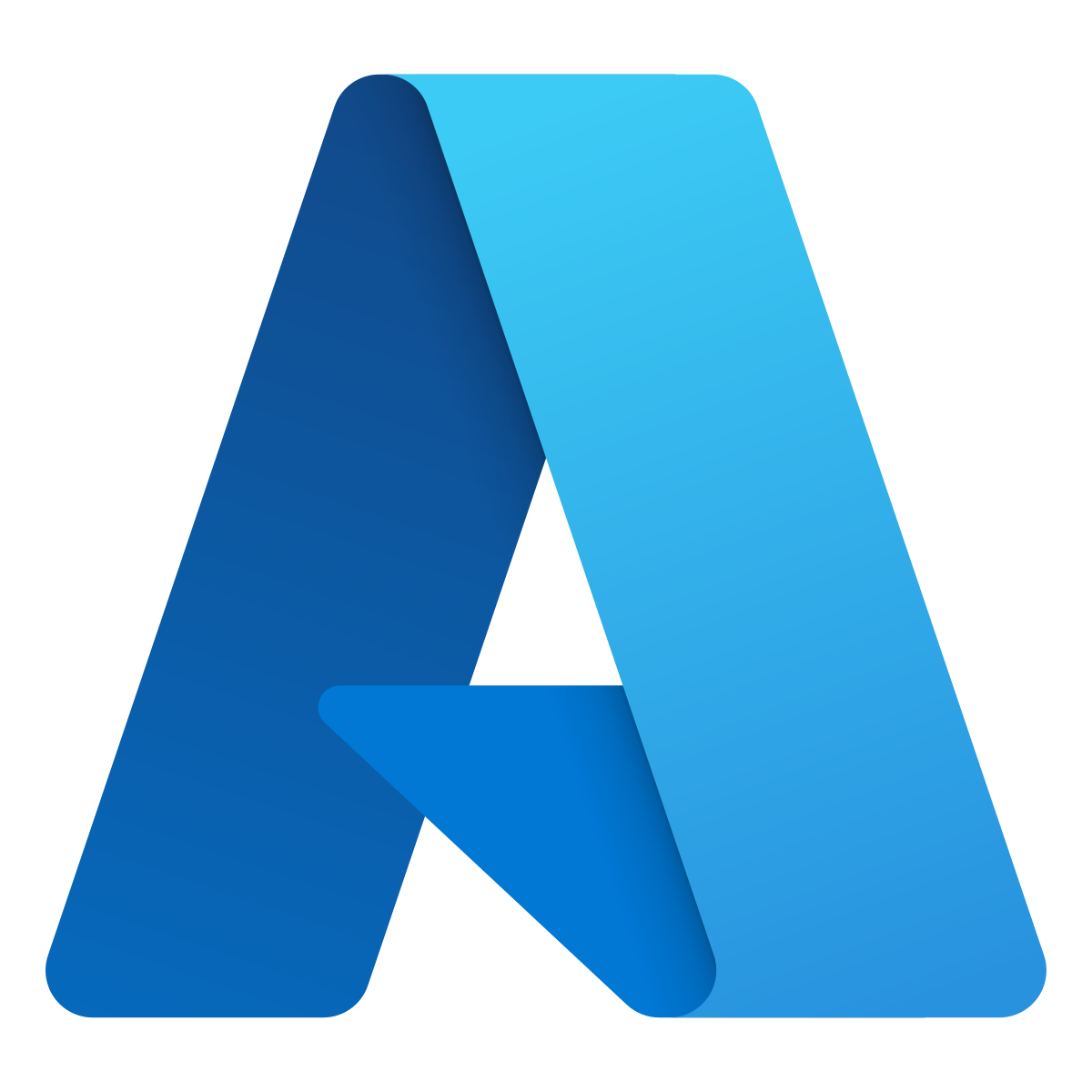 Azure AI Fundamentals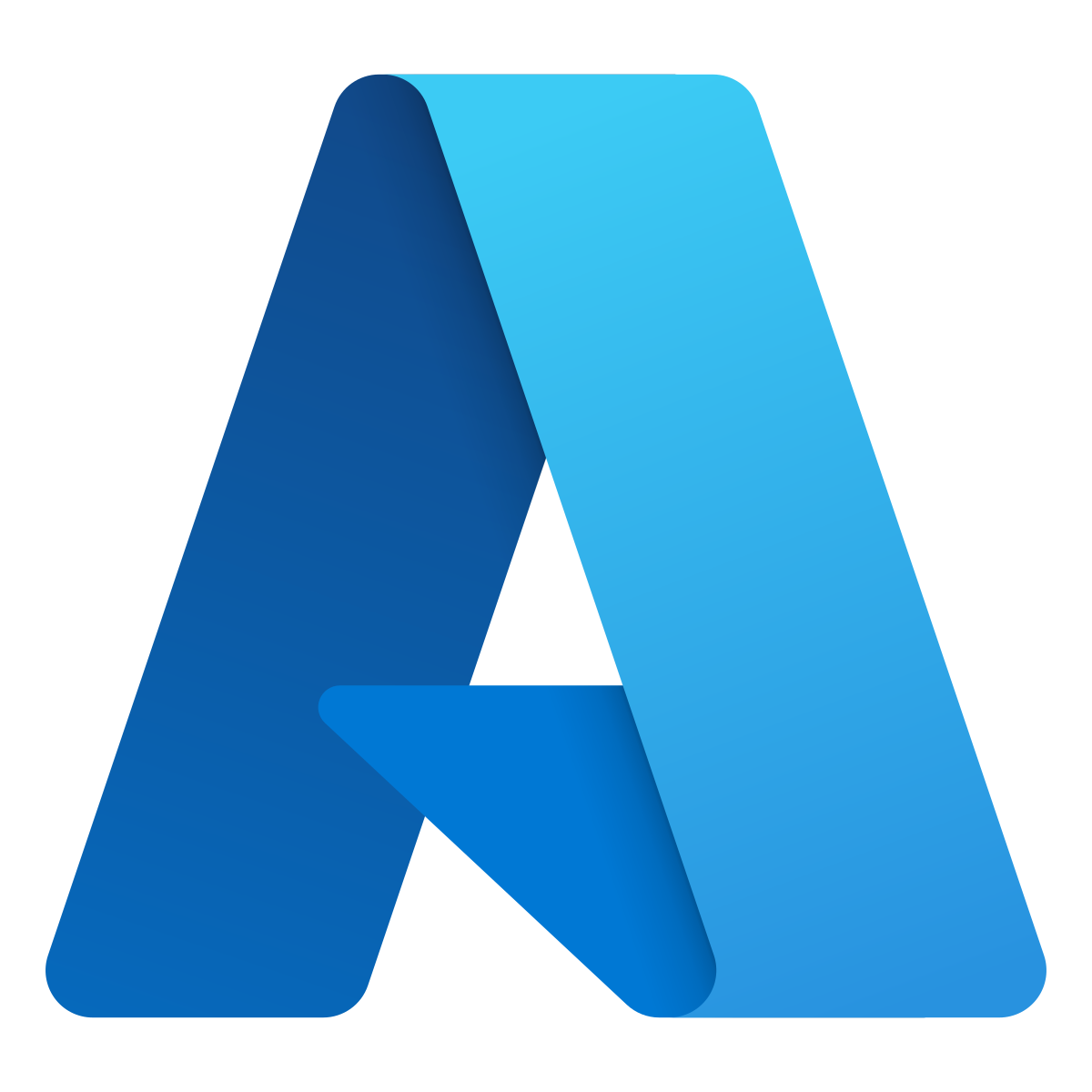 Microsoft Azure Administrator Associate
03. Advanced Digital Skills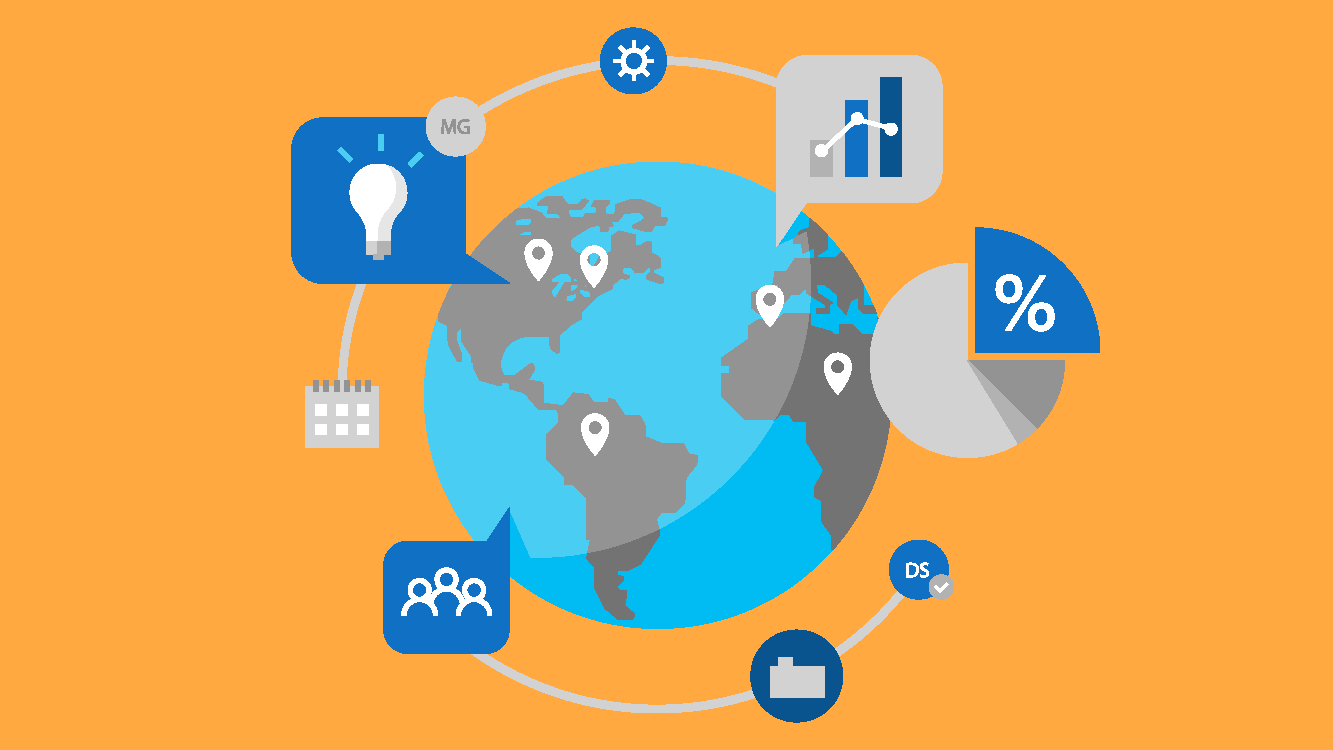 Data Series Analytics Big Data Hadoop On HDInsight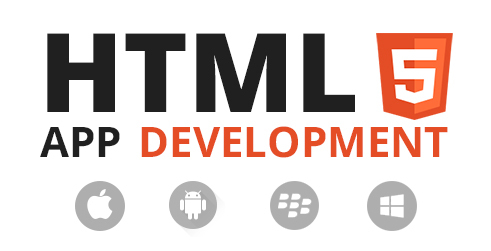 HTML5 Application Development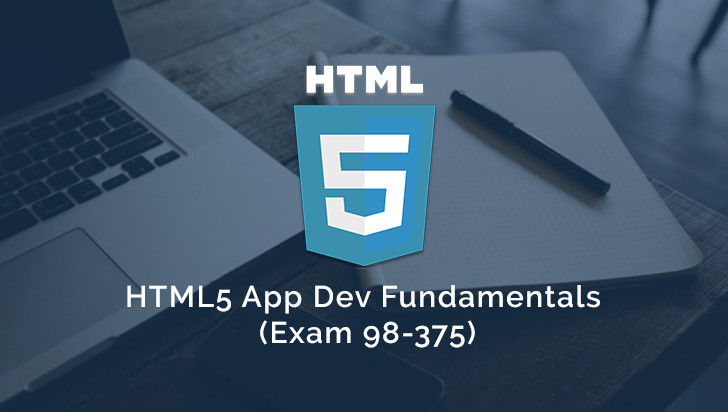 HTML5 Development Fundamentals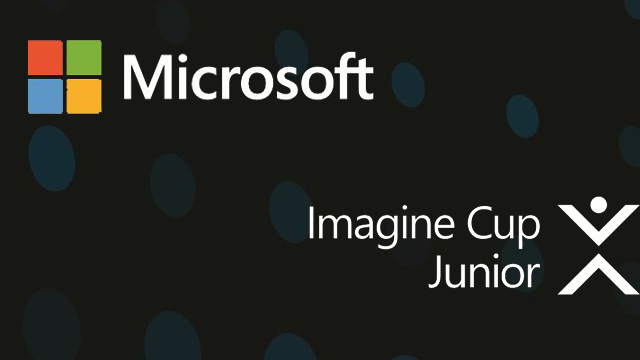 Imagine Cup Jr.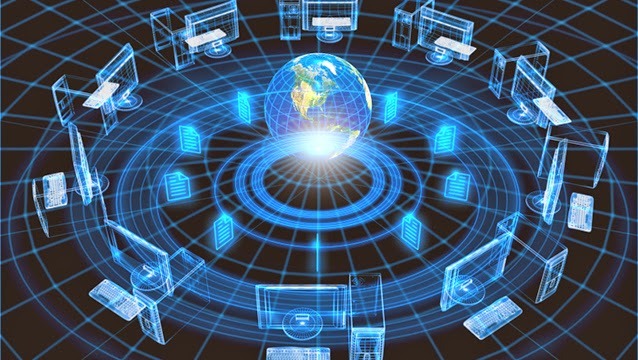 Networking Fundamentals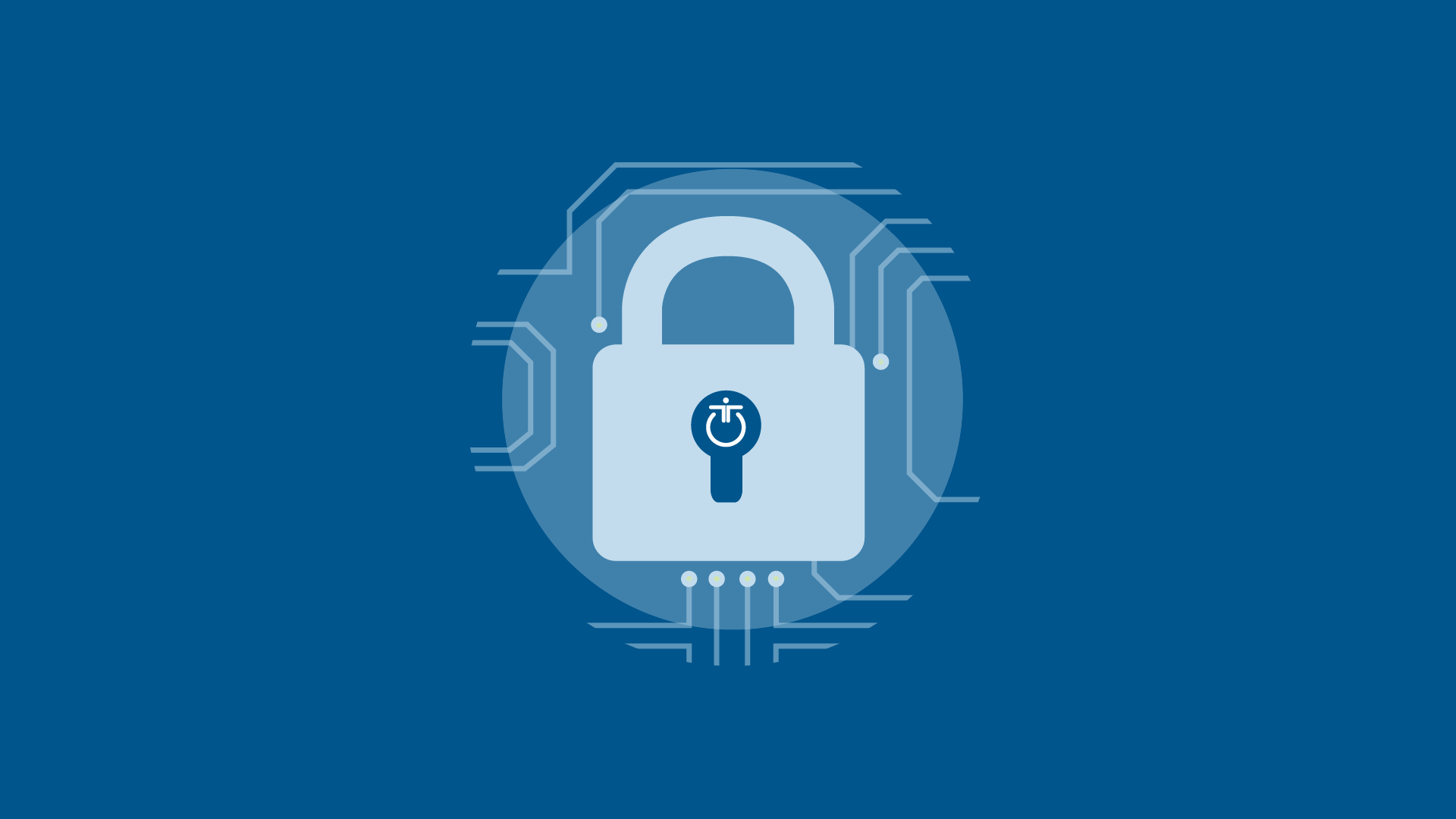 Security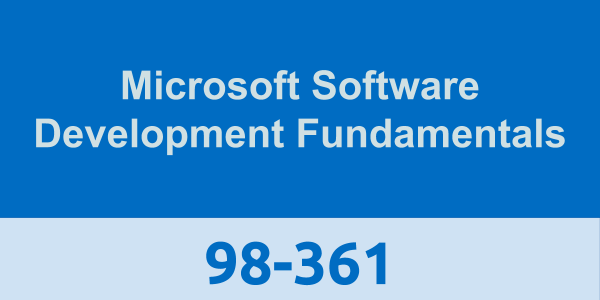 Software Development Fundamentals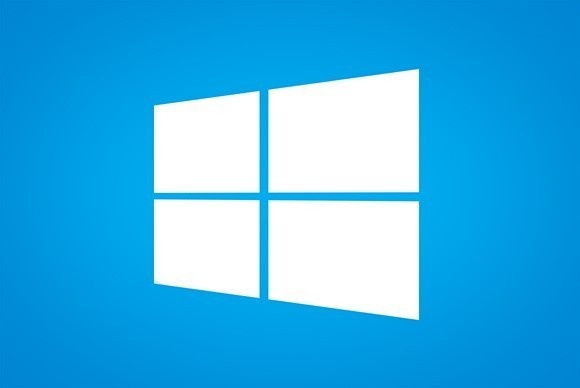 Windows Operating System Fundamentals
Build Your Business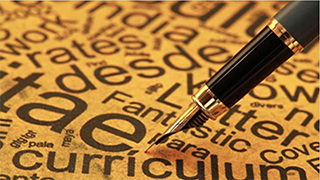 01. Build Your Business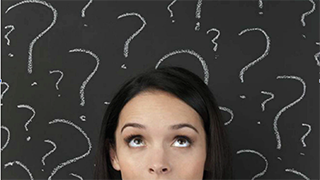 02. Creating My Business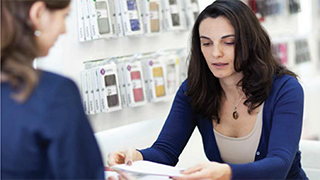 03. Exploring the Market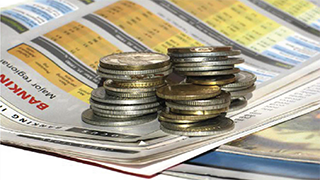 04. Financial Risks and Goals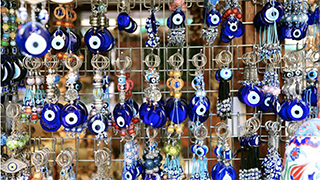 05. Developing Something To Sell
06. Researching The Market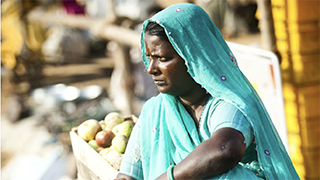 07. Making The Sale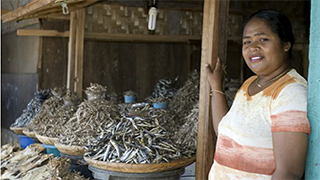 08. Reaching Potential Customers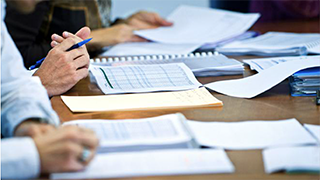 09. Managing My Business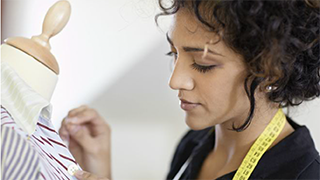 10. Managing My Finance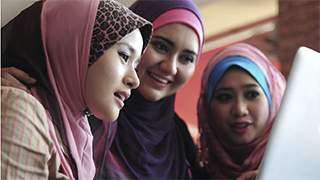 11. Developing My Workforce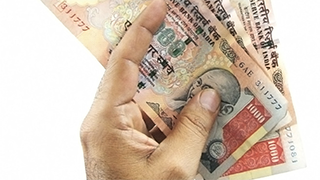 12. Financing My Business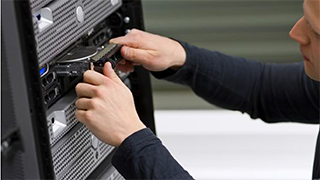 13. Planning For The Unexpected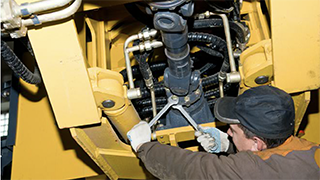 14. Expanding My Business
In demand skills
Customer service specialist
Data analyst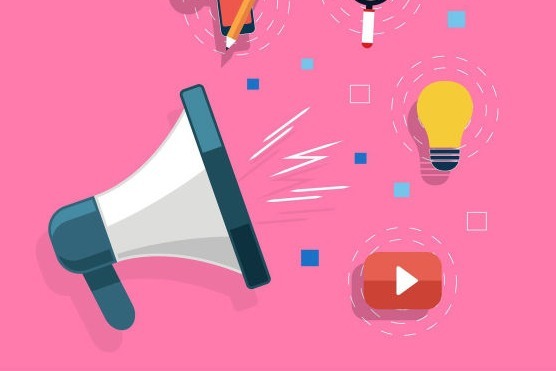 Digital Marketing Specialist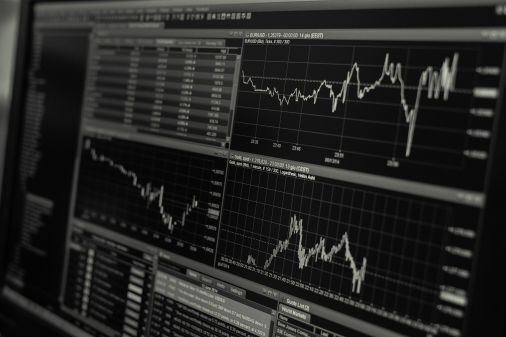 Financial analyst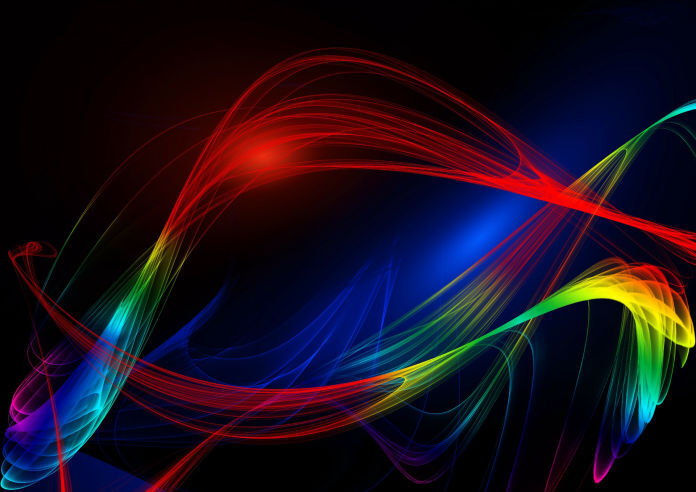 Graphic designer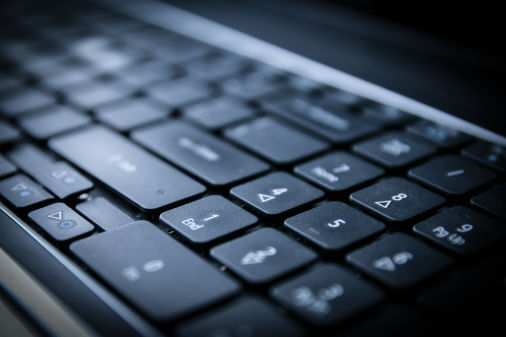 IT administrator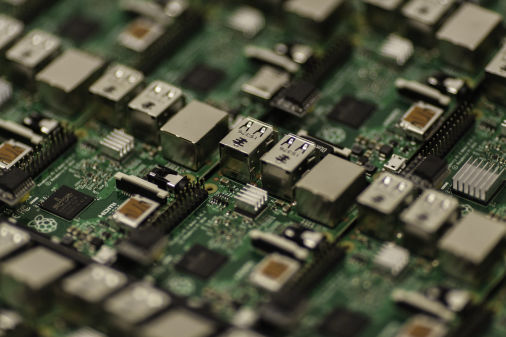 IT support/help desk

Project manager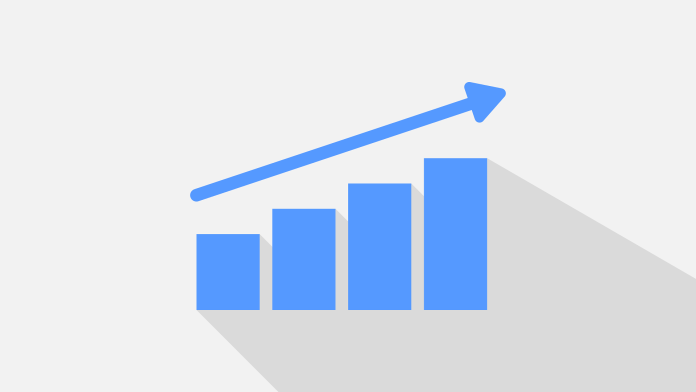 Sales representative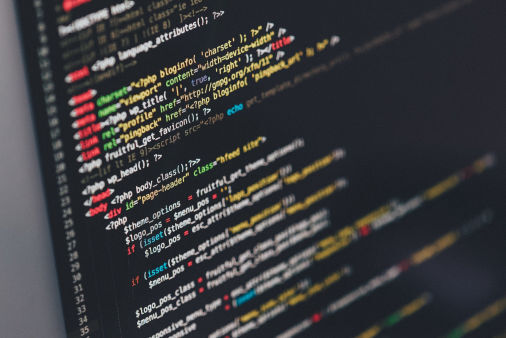 Software developer
Soft Skills
How to find your dream job
Resumes Welcome to South Africa's Digital Skills Training Portal
Click on opera mini icon .
Click on Data Savings.
Click on the word Extreme.
Click on the word High.
Go back and refresh the page .